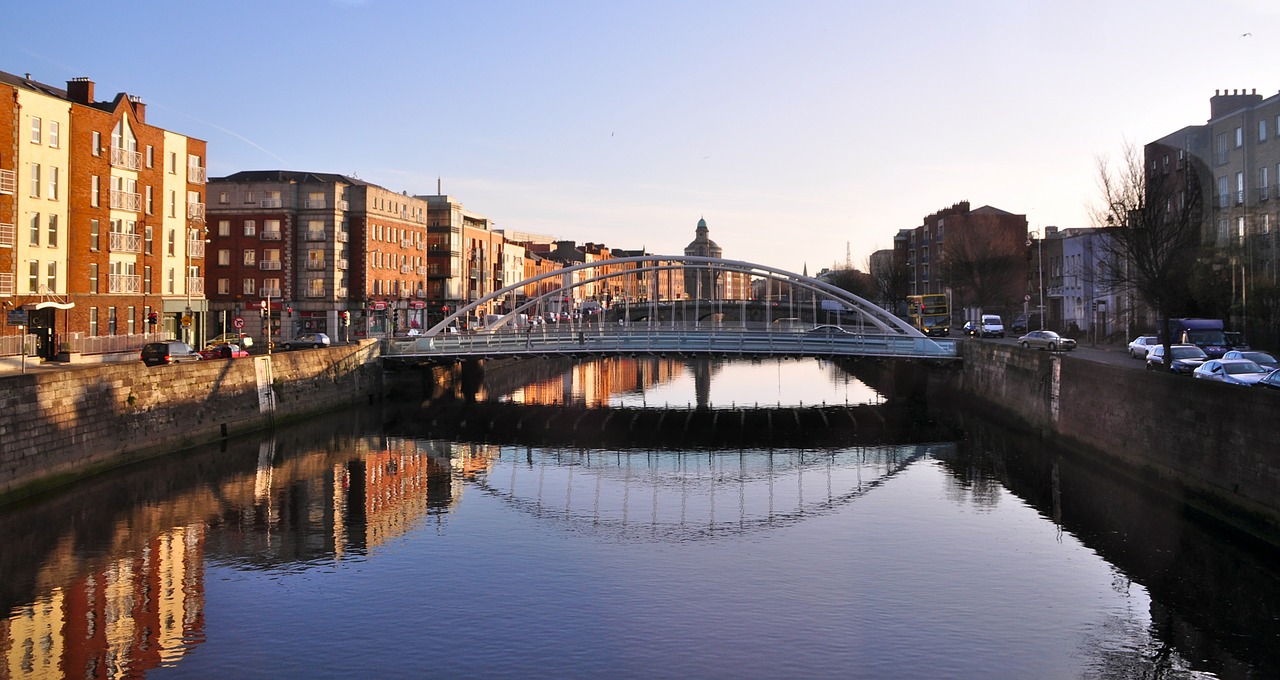 You have seen the stories on the Web and in the business news; Apple, Google, Facebook, eBay, Amazon and many more with their overseas businesses headquartered in Ireland. Stories like this have you wondering, "Should my company go Global? We barely have the resources and budget to serve Canada and the U.S. !"
"Large companies can exploit the potential of international markets, we just can't afford that!" At Amitel we say "You can't afford not to!"  And we can show you how.
Often the first step in expanding your company's reach into foreign markets means Europe. The European Union (EU) is a huge single market, larger than the US made up of 28 countries representing 500 Million people. Europe as a continent has 50 countries with a total population of 740 Million. Ireland is the ideal place to locate to export to Europe and the EU.
Ireland has a highly attractive high tech environment, a young, educated and innovative workforce and a government with a business friendly tax regime including a low corporate tax rate (12.5%), extensive double taxation agreements (including with Canada and the United Sates) and very attractive grants and financing incentives.
Amitel International is here to help you further your company's growth by expanding overseas via Ireland & EMEA (Europe, Middle East & Africa). We are based in Ireland and Canada. Our main area of focus is Consulting and management support services such as assisting in setting up and on an interim or permanent basis, acting on-behalf of your European headquarters for business development, sales and marketing, customer support and administration to the CIT (Communications & Information Technology) sectors, with a clinical focus on SME's and High Potential Start-ups and understanding your Buying/Selling objectives, challenges & opportunities. We have experience in navigating through government and can assist you in sourcing appropriate professionals for legal and accounting advice. Amitel can help recruit qualified professionals such as software developers and project managers without your company having to take on expensive cross Atlantic travel and expenses. Based on your type of business, funding grants may be available for R&D, new hires, High Potential Start-up Funding (HPSU) and tailored financial arrangements to meet your unique value proposition and business requirements.
Let's get started on your international expansion today. Contact us via the form on this website, via Twitter or our Facebook or LinkedIn pages.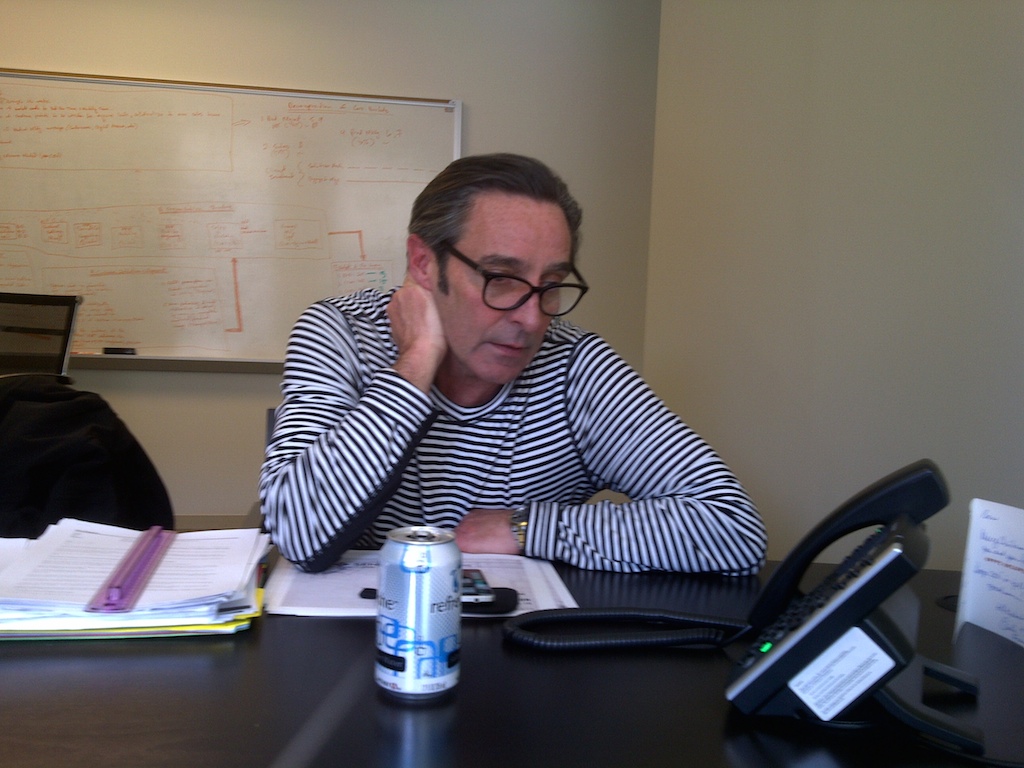 BENEDICT P MAGUIRE, Vice President of International Business Development
Mr. Ben Maguire brings over 20 years of executive management, sales, marketing and business development experience in the CIT (Communications, & Information Technology) marketplace. Mr. Maguire served as Head of Sales for Global One, a partnership between Sprint, Deutsche Telekom & France Telecom, now Orange. Where he successfully architected and developed Global One's sales division into a $180M organization. To ensure Global One/Orange delivered maximum value to its clients, Mr. Maguire managed direct sales and key channel partnerships that included Bell Canada, Sprint Canada/Rogers and TELUS, as well as strategic alliances with Cisco, Packateer and Nortel Corporation. He was also responsible for managing Global One's Global Large Account team in North America.
Previous to the Orange acquisition of Global One, Mr. Maguire built a $200M carrier services client base from zero revenue within the first two years of operation. Mr. Maguire is also a past member of the Board of Directors for FTNA (France Telecom North America), where he was directly responsible for substantially improving client growth and top-line financial performance. In addition to board experience with FTNA, Mr. Maguire was also a member of the Board of Directors for Globe-Link Sourcing Inc. which has long standing contracts with Wal-Mart International for Brand, Design, Development and Merchandising. He also served on the Board of Directors for 10+ years for Sentrana Inc. A Washington, DC based company specializing in Business Intelligence and Analytics SaaS through the cloud.
HQ: Suite 204, 20 Barrel Yards Boulevard, Waterloo, Ontario, Canada, N2L 0C3
EMEA: 307 Adelphi Boulevard, Park Avenue, Dundalk, County Louth, Ireland
Twitter @ben0525611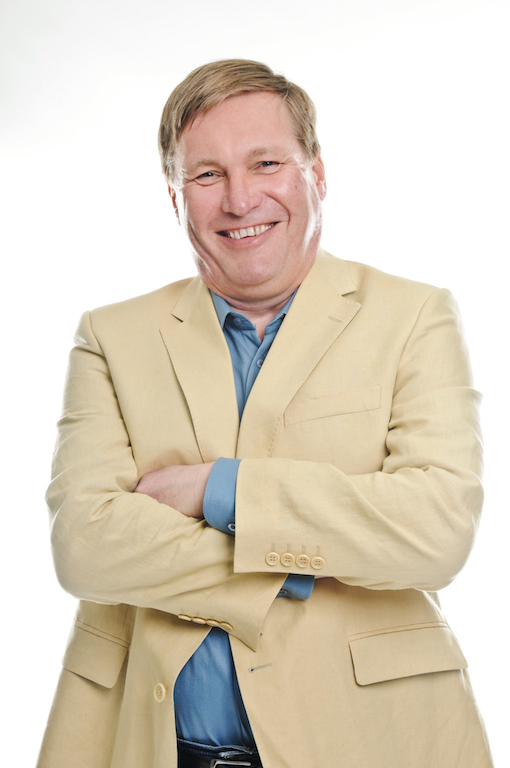 TIMO J. VAINIONPAA, President
An entrepreneur and engineer, Timo has over 30 years experience in the telecom sector. He founded AurorA International Telecommunications Inc. in 1994 to provide wholesale international telecom services to carriers in Canada, the U.S.A. and overseas. Timo has also founded Amitel and AMI Telecommunications (US) Inc..
After graduating from the University of Waterloo with a BASc (Applied Science) he began his career in telecom at CNCP Telecommunications Inc, Bell Canada & General DataComm before being an executive at ACC TeleEnterprises. He helped grow ACC when it went public on the Toronto and Montreal stock exchanges and provided technical oversight to ACC UK in England. He has held board positions on several private and public companies in Canada and in New Zealand.
Twitter @TimoVainionpaa