AurorA International Telecommunications Inc. is a premier Canadian based provider of wholesale International Telecommunications Services.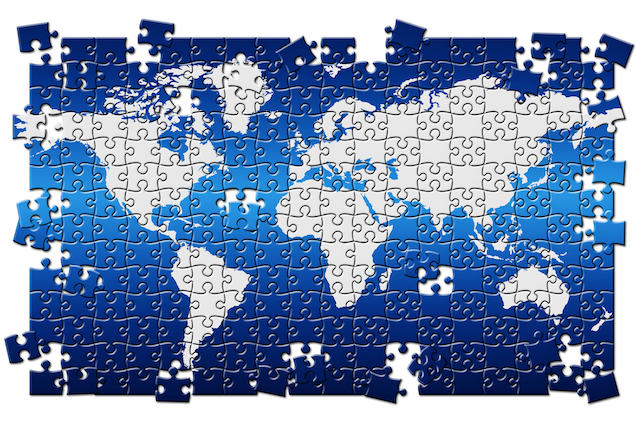 AurorA provides each individual client the benefit of its expertise in – and knowledge of- the overseas telecommunications market. AurorA's boutique approach gives you concierge style service customized to meet your individual needs. Whether your business goal is to implement, build or expand your international telecommunications capacity, AurorA has the solutions, services and expertise to deliver.
Founded in 1994, AurorA provides premium quality offerings
–    International Switched Minute Telephone Termination to every country and mobile carrier in the world
–    International 1-800 Toll-free services (ITFS) and Universal International Free Phone (UIFN)
–    MPLS and IP VPN data services
–    International private lines for dedicated bandwidth
Our clients include large multinational corporations, domestic and foreign telecommunications firms and consortiums with Canadian or U.S. operations. Our professionals are among the most knowledgeable, trusted and respected in the telecom business today, bringing our knowledge, insight and experience  to bear for our clients. We tailor to meet clients' needs and expectations, rather than simply offering "off-the-rack" services without the possibility of customization to your situation.
At AurorA, we are driven by our mission statement:
" To be the best, most knowledgeable, most flexible source of international telecommunications in Canada, providing our customers with comprehensive services, superior quality of service and outstanding value to realize their specific international communications requirements. "
AurorA is proud to provide call termination services to Amitel. To contact AurorA regarding wholesale telecommunications services, please e-mail wholesale@amitel.com