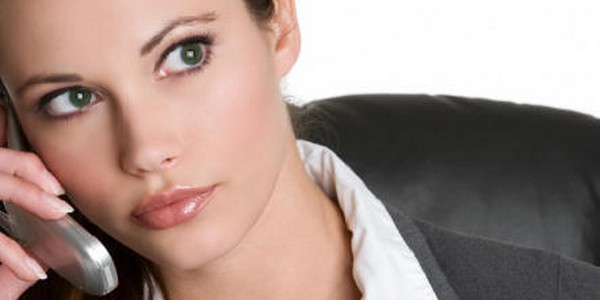 Amitel is alive and well. It has been quiet on the blog front as we have been busy on many exciting initiatives. I am pleased to announce that we have revamped our rate structure with an overwhelming majority of the changes being decreases, effective on November 1, 2013. Here are the highlights;
* Canada (except for NorthwestTel area) and United States calls (including Alaska and Hawaii) falls to 2.9 cents per minute
* There are sixty destinations at 3.9 cents per minute including ;
Argentina (Buenos Aires), Australia, Austria, Belgium, Brazil, Bulgaria, Chile (Santiago), Chine, Colombia, Costa Rica, Croatia , Cyprus ,Czech Republic, Denmark, Estonia, France, Germany, Greece, Guam, Hong Kong, Hungary, Iceland, India, Ireland, Isreal, Italy, Lithuania, Luxembourg, Malaysia, Martinique, Mexico, Netherlands, New Zealand, Norway, Peru, Poland, Portugal,, Puerto Rico, Romania, Russia, Singapore, Slovakia, Slovenia, South Korea, Spain, Sweden, Switzerland, Taiwan, U.S. Virgin Islands, United Kingdom, Venezuela
* We have lowered rates to calling mobile phones across the board. For example, calling a cellphone in the United Kingdom is now 5.9 cents a minute, in Malta 9.9 cents a minute. Now you no longer have to pause on calling a mobile, it is just as affordable as calling a land-line.
* There are a handful of increases, due to rising wholesale costs of termination. Most notable is Tanzania as the termination cost has doubled over the last few months.
We are pleased to be able to offer your premium quality service at these competitive rates. Feel free to share your thoughts with us here on the blog or on our Facebook or LinkedIn pages.
Your Friend in Telecom, Amitel .