AurorA International Telecommunications Inc. is Canada's premier provider of wholesale International Telecommunications Services.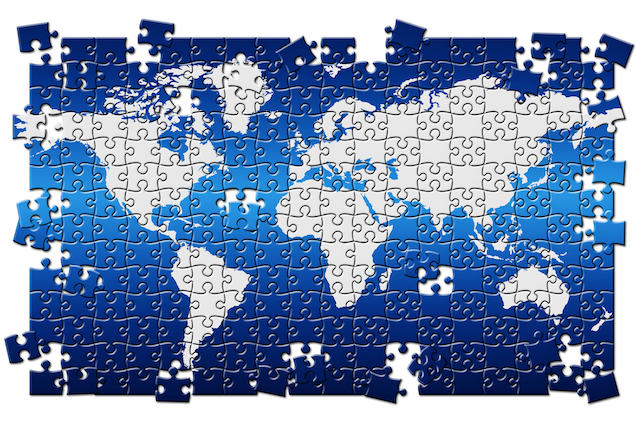 Founded in 1994, AurorA provides premium quality service offerings
Voice
• –International Switched Minute Telephone Termination to every country and mobile carrier in the world
• –Over 95% direct white routes that pass true CLID (Calling Line ID)
• –Fraud alerts, blocking and reports on suspicious call attempts
• –Industry leading accurate, current A-Z Dial Plan (including a line-by-line per city code version)
• –International 1-800 Toll-free services (ITFS) and Universal International Free Phone (UIFN)
Data
• –MPLS and IP VPN data services
• –SD-WAN to select global nodes
• –Internet IP Transit
• –International private lines for dedicated bandwidth
AurorA holds a BITS licence from the CRTC that allows it to provide these International services to other carriers in Canada. AurorA also owns 100% of AMI Telecommunications (US) Inc., a Delaware corporation that holds a 214 resale licence from the FCC in the United States that allows it to operate there as well.
At AurorA, we are driven by our mission statement:
" To be the best, most knowledgeable, most flexible source of international telecommunications in Canada, providing our customers with comprehensive services, superior quality of service and outstanding value to realize their specific international communications requirements. "
To contact AurorA regarding wholesale telecommunications services, please reach us via the form on this website, via Twitter or our Facebook or LinkedIn company pages.
E-mail wholesale@amitel.com
Twitter @TimoVainionpaa
Phone (888) 222-8353 (888-222-TELE)